Knoxville, formerly termed "a scruffy little city," has blossomed into a lovely destination. It is home to breathtaking gardens, awe-inspiring restorations, and a vibrant arts and music scene. But it's no surprise that our favorite eateries in this Southern treasure are the ones that serve up the tastiest culinary delights for miles.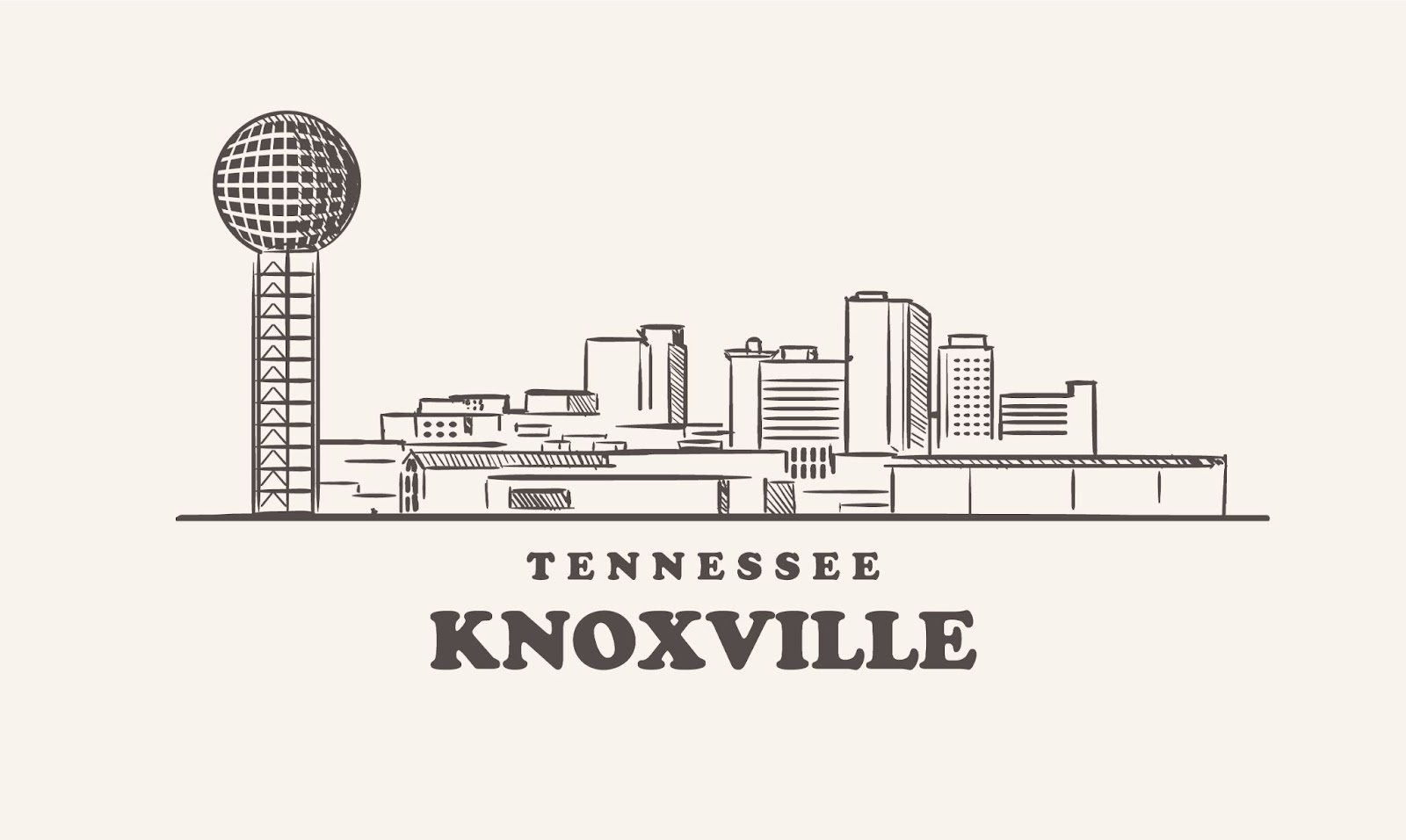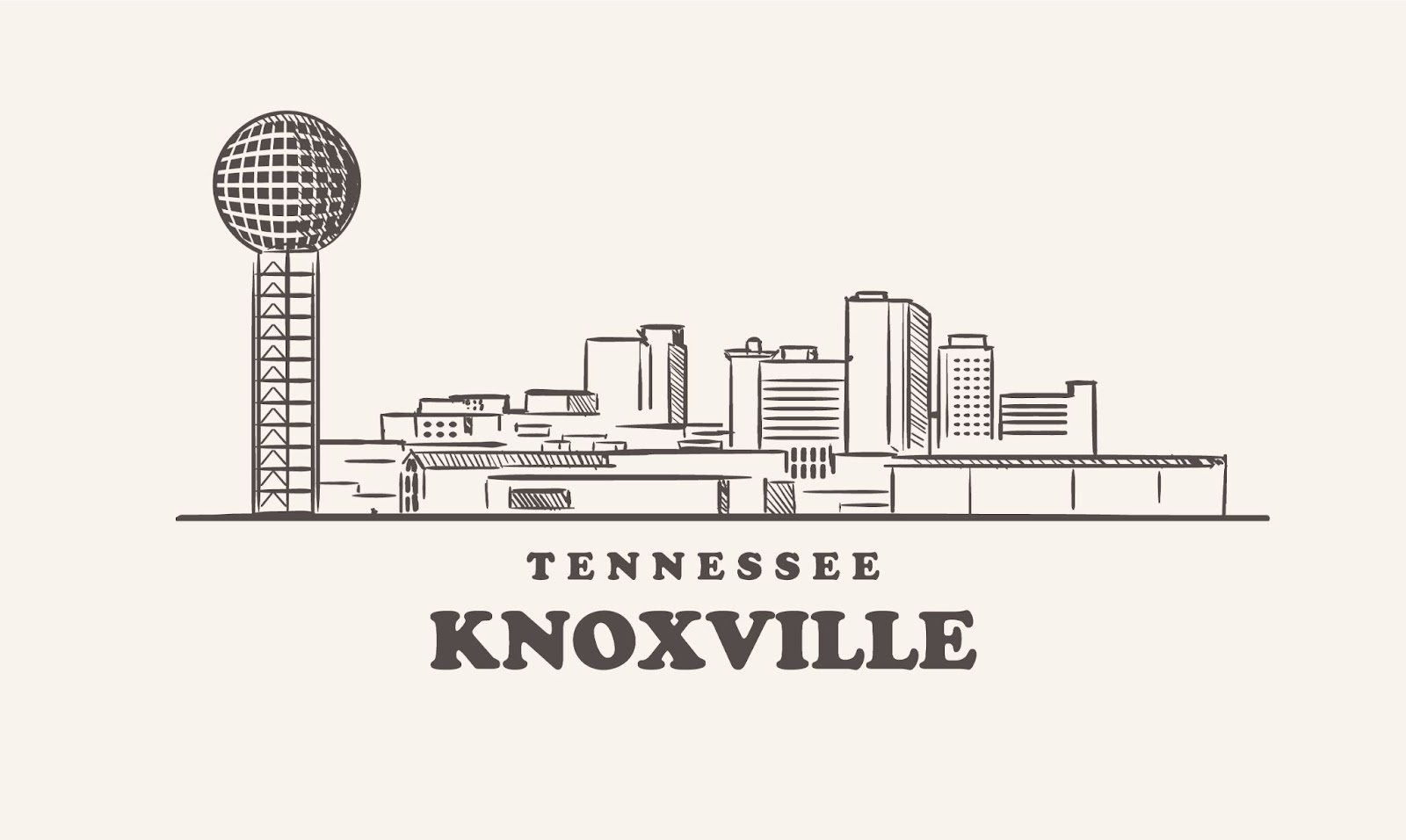 Sweet P's BBQ and Soul House
When you live in the South, you may think it's impossible to select a favorite barbecue spot — yet Sweet P's is at the top of everyone's list. Head to their original site on Maryville Pike for smoky-sweet barbecue and live music. When you're looking for something more than a pulled pork sandwich or some ribs, choose the BBQ plate, which comes with smoked pork or chicken, two sides, and even a bread or corn muffin.
Hard Knox Pizzeria
Place your order at the counter, then choose a seat and try to be patient until your wood-fired pizza arrives. Hard Knox provides red, white, and other unique pies, all with crisp-chewy crusts. (Appetizers and salads are also excellent, but the pizzas are the primary attraction.) For lunch, an eight-inch pie is offered, but we recommend the 12-inch pie regardless of the meal – you can always buy a to-go box and thank yourself afterwards.
Stock and Barrel
If you're in the mood for an artisan burger, go no farther than Stock & Barrel. Since 2013, the restaurant has been serving exceptional burgers and good bourbon in Knoxville's historic Market Square. The Bison, seen above, is topped with three types of mushrooms, crunchy fried onions, garlic aioli, and creamy Boursin cheese, and it's just one of 20 delectable selections. All of the meat is supplied locally, the breads are produced locally, and the bacon is provided by Benton's Smoky Mountain Country Hams, making Stock and Barrel a genuine neighborhood jewel.
Cruze Farm
Even before you see the wonderfully swirling cones, Cruze Farm in Asbury sets the atmosphere. The year-round restaurant, which debuted in October 2017, is located in an 1893 Queen Anne-style residence. Order a cone or cup (appropriately available in "calf" and "cow" sizes), or a float, churn, or shake from the window, then go to the large wraparound veranda. The ice creams are created with milk from Cruze Farm Jersey cows; while the flavors vary weekly, each one is particularly creamy and soft, and sweet cream, as shown above, is always available.
If you need any HVAC work done on your home, you can always reach us at Hero Services.