Knoxville, Tennessee's original capital and one of the bigger cities in the South, is home to an unusual blend of Appalachian culture, metropolitan sophistication, and historic history as the Gateway to the Smoky Mountains. From raw tuna steak to BBQ to local fried catfish, the city's culinary delights reflect this melting pot of influences, all delivered with a side of the city's unique culture and history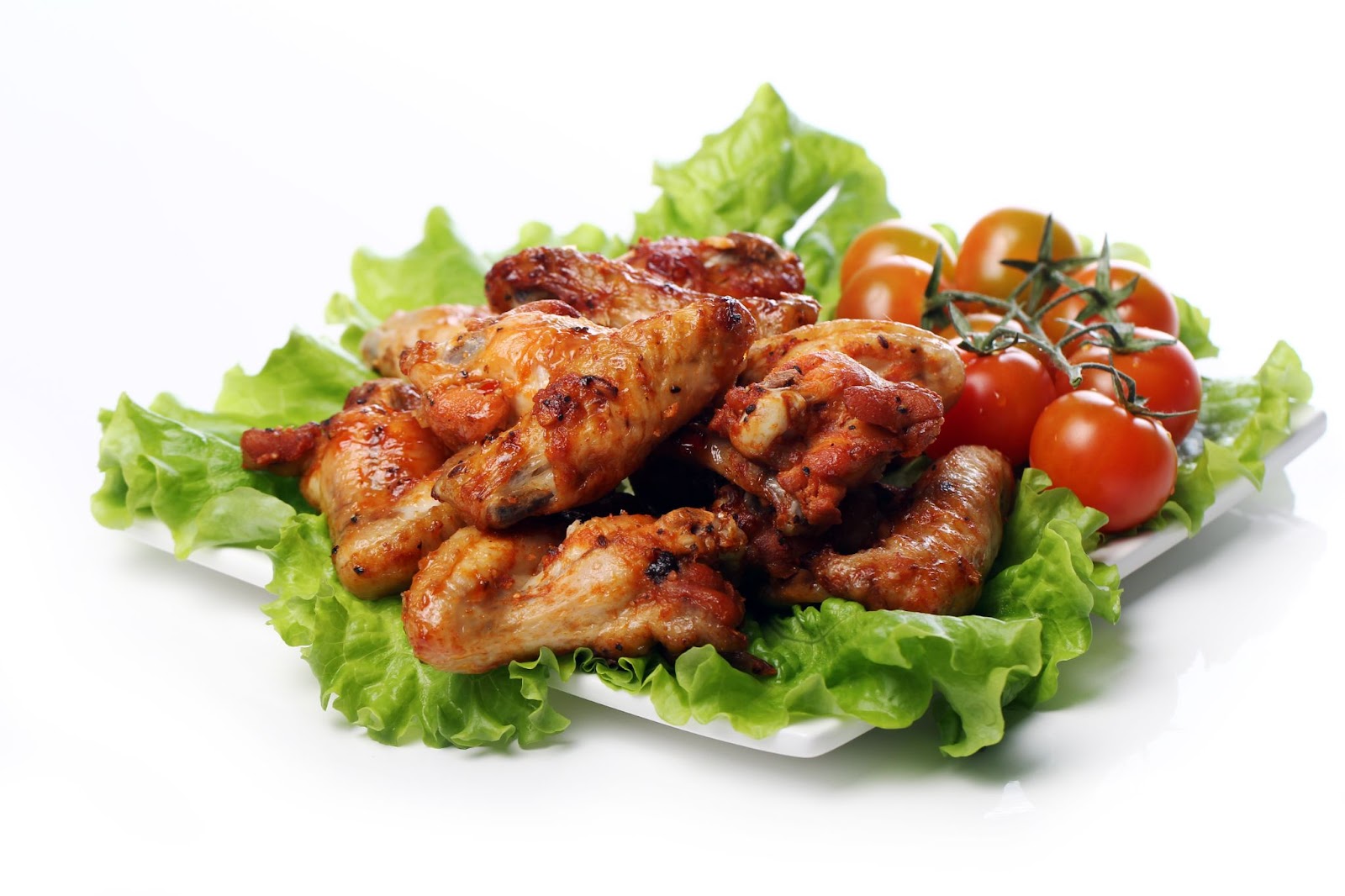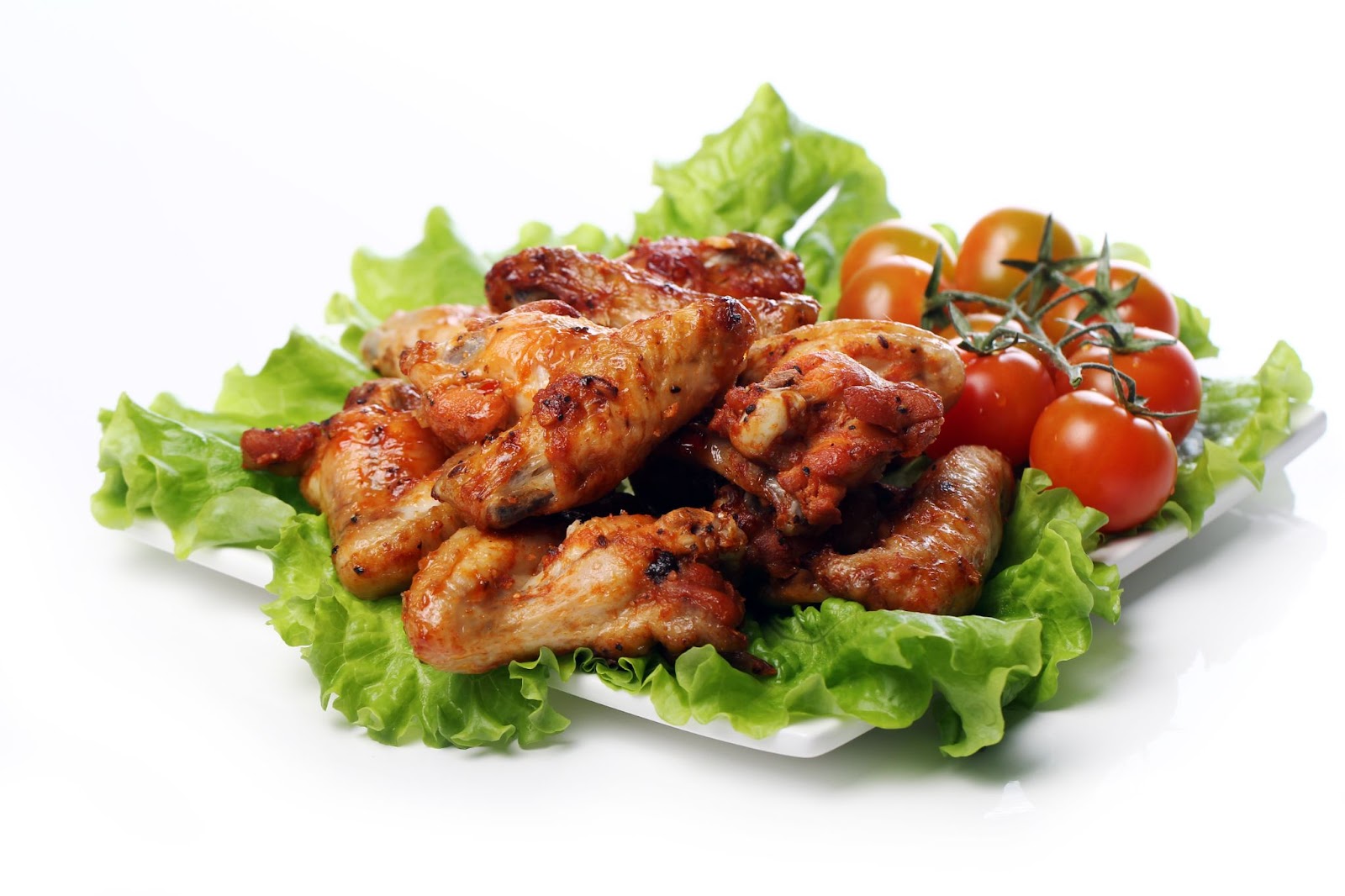 The Bijou's Bistro
The Bistro at the Bijou is located in Knoxville's oldest buildings. It has been honored to host five American Presidents as a frontier hotel and bar during its previous existence. Another past artifact is the 19th-century artwork called 'Miss Lil' behind the bar. The Bistro now offers a wide range of delectable dishes to theatergoers and those who want to enjoy the food and environment. The menu includes sandwiches, comfort cuisine, steak, and seafood from brunch to evening.
Shuck Raw Bar & Ale (Shuck Raw Bar & Ale)
Shuck Raw Bar & Ale is located on Gay Street and serves fresh seafood ultra-modern environment. This modern restaurant will delight seafood enthusiasts of all tastes with specials such as fish tacos, hand-selected oysters, and raw tuna. Po' boys, a typical Southern sandwich with grouper, shrimp, crab, or oysters served on a hoagie bread with handmade tartar sauce, romaine lettuce, and tomato, are available on the menu. An extensive beverages menu, which includes wine, specialty cocktails, and a selection of beers and lagers, complements the beautiful meals
The Goose and the Crown
The Crown & Goose, Knoxville's first London-style gastropub, is located on South Central Street in Knoxville's Old City. An oyster bar, fresh seafood, British classics, and award-winning cheese boards are available at the pub. Dishes are made with locally sourced ingredients and supported by a diverse and comprehensive beverage menu worldwide.
Stock and Barrel
Knoxvillians flock to Stock & Barrel for the most incredible burger in town. Stock & Barrel is committed to a farm-to-table philosophy, sourcing all of its beef from Mitchell Family Farms in Blaine, Tennessee, as well as bread, cheese, and bacon from other local farmers, in addition to providing exceptional burgers. Other local favorites with a gourmet spin on the menu include fried green tomatoes with goat's cheese in a balsamic reduction and a white cheddar pimiento cheese dip. The slogan at Stock & Barrel is "Burgers and Bourbon," and the bourbon selection certainly lives up to that description.